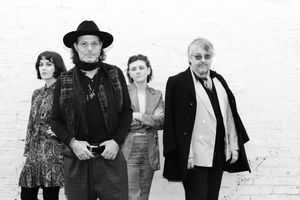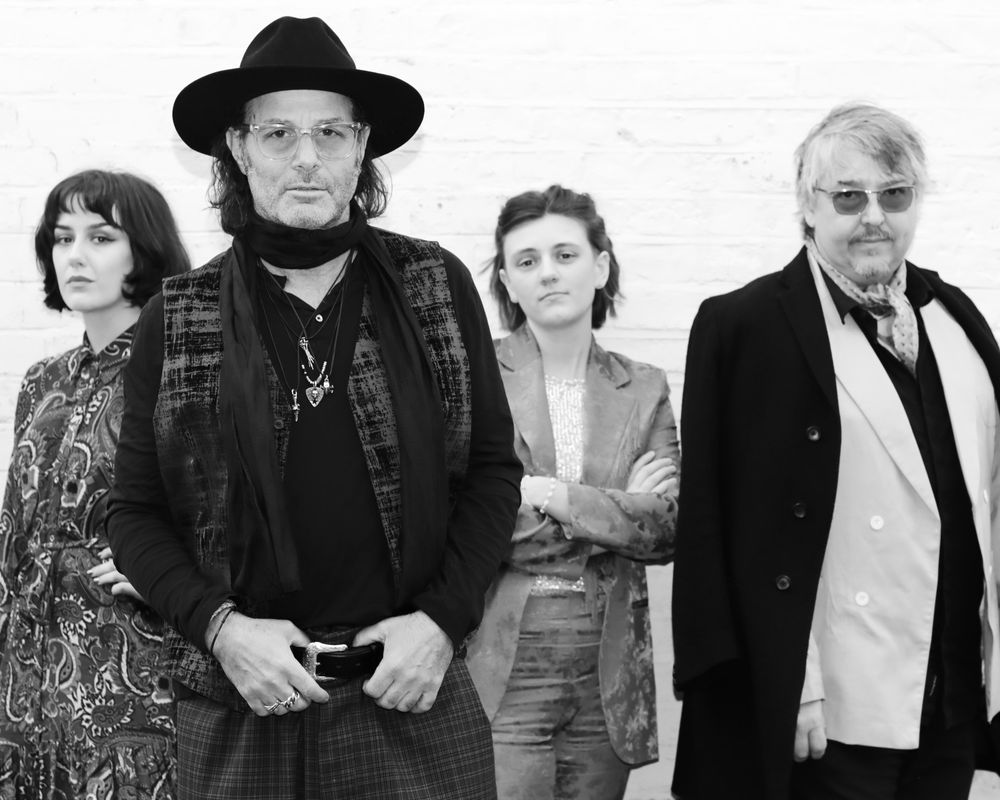 ROWSIE
Housed in artwork that pays tribute to Black Flag you would expect ROWSIE to have a rougher side and that really comes through lyrically on the brilliant 'Gaslight'. Subtle as a brick...- realgonerocks.com
'It's raw and angry and it's brilliant.'- Angry Baby
ROWSIE's mash up of noise, rock, alternative and American highway songs with a delivery that is 'Subtle as a brick' (Real Gone Rocks). Kind of like listening to the best mixtape you made for a boy/girl who left you.
With elements of punk rock and Americana they write songs about political issues and personal issues with 'Imagery-rich storytelling and pure, untethered energy drive it all home' (OBS Music). Their live shows have been igniting audiences with the passion in which they are delivered as 'The sonic assault they deliver is jaw dropping' (Alan Galaxy - Black Star Promotions)
Hatched in a studio on London's Kings Road in 2021 ROWSIE have now released two singles and the one EP on their own Ivy RecRods label supported by live shows around the UK and in May 2022 travelling to Mexico City. 'I hope to see them again in Mexico City! New fav band of the 2022' (Juan Manuel Mtz, Fan via Youtube)
ROWSIE are finishing 2022 launching nights in conjunction with Ivy RecRods at central London's newest club The Lower Third which is smack in the middle of the remaking of world famous Denmark Street! You can feel the history under your boots… The Rolling Stones, Jimi Hendrix and The Sex Pistols all rehearsing and recording on the street.
The next collection of songs have been recorded in the world famous RAK studios with engineer Isabel Gracefield. Releasing across the coming months the first LP will be ready for September 2023and released through Ivy RecRods. In additionROWSIE will be playing shows in the UK and heading to THE USA & Mexico for spring then picking up festivals and dates in Europe for the summer.