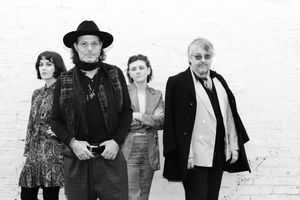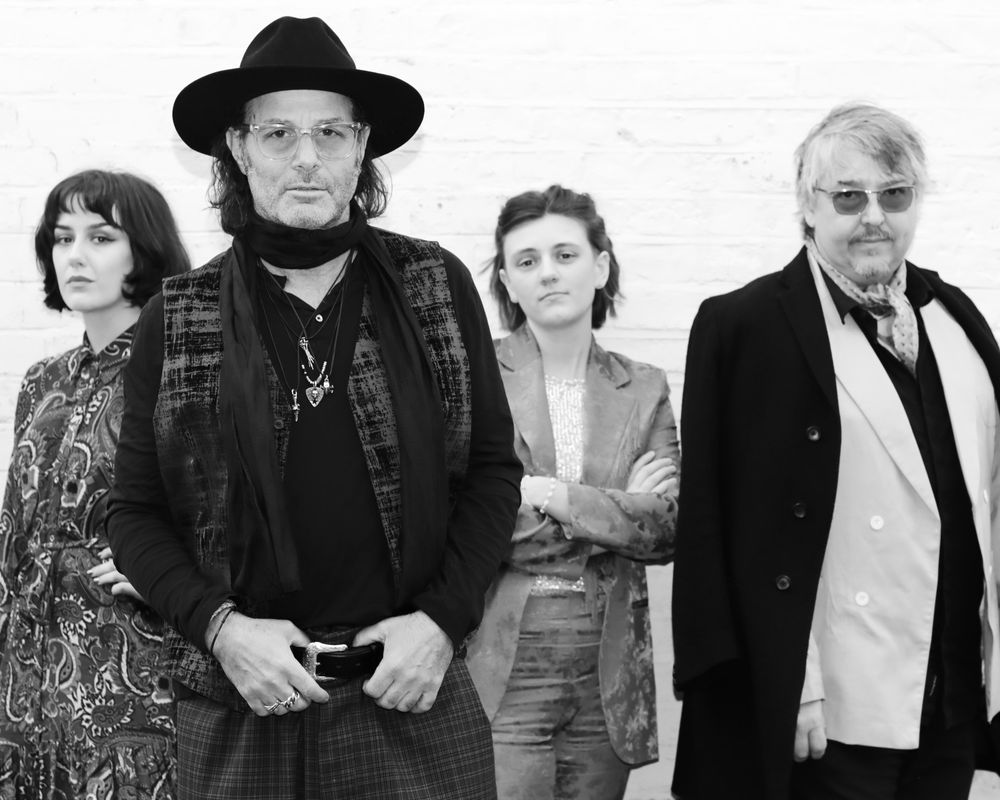 ROWSIE
'It's raw and angry and it's brilliant'Angry Baby
ROWSIE' are a  unique blend of noise, rock, alternative, and Americana. Since forming in 2021 in a studio on London's Kings Road, ROWSIE has been wowing audiences around the UK and beyond with their powerful, energetic performances.
With many singles and an EP already under their belt, ROWSIE is now gearing up to release their highly anticipated debut LP. Recording at the  RAK studios with engineer Isabel Gracefield, this album promises to be a more of what audiences have loved as well of lots of new ideas and sounds.
With politically charged lyrics and imagery-rich storytelling, their music is a reflection of the world around them. As they continue to tour ROWSIE are encouraging people everywhere to stand up, speak out, and fight for what they believe in.
Stream & Purchase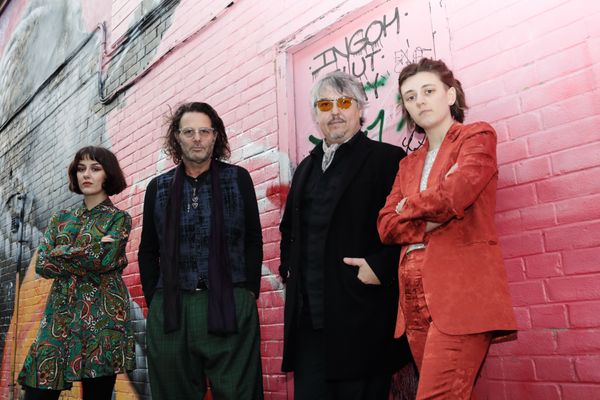 Live Shows
Ivy RecRods presents Third Sunday with ROWSIE, Cottoneye and MIRAGE mirage. Doors at 3. Early show.